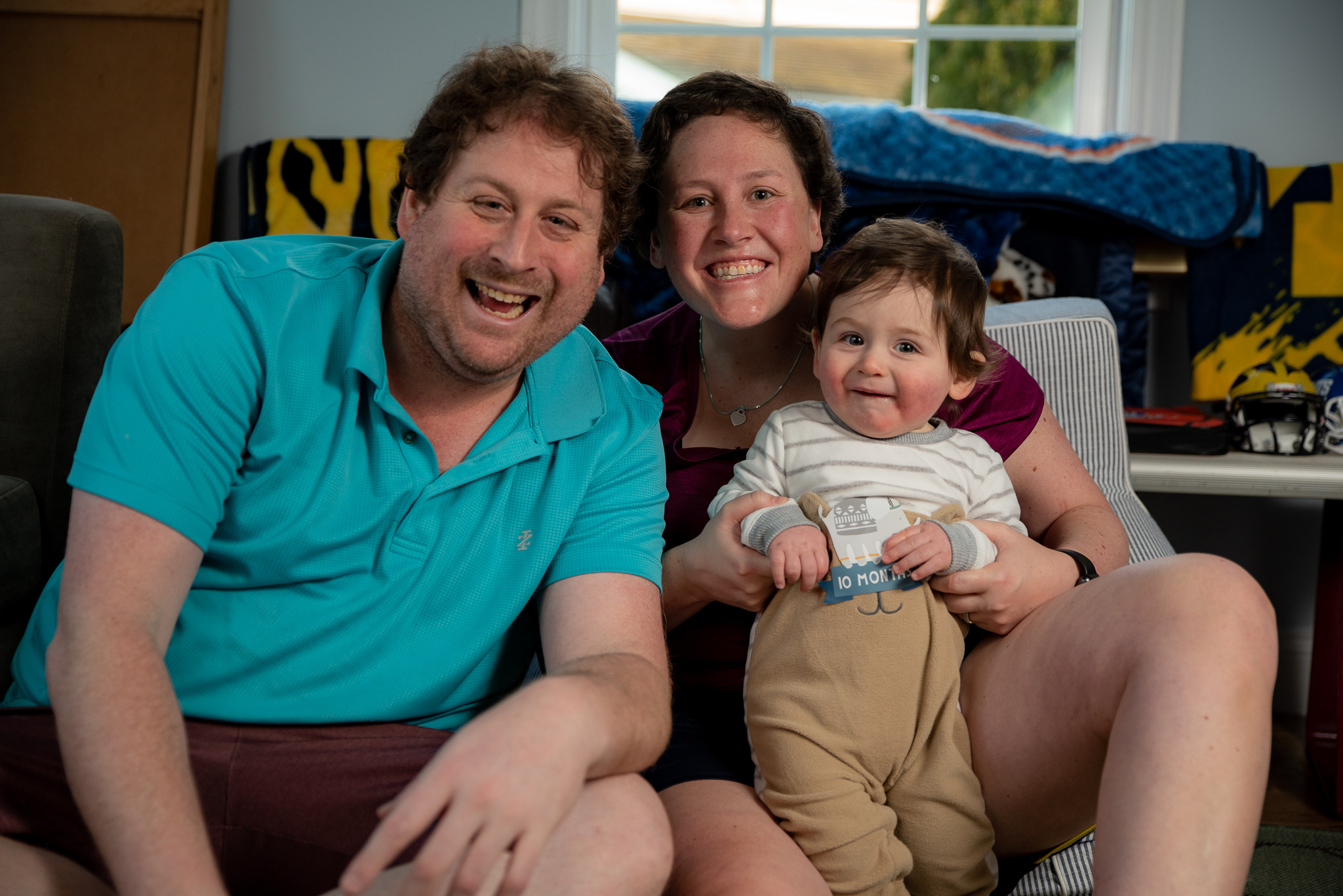 PC Sportscards started in the summer of 2016 at the National Sports Card Convention in Atlantic City. While sharing space at the show Josh and Zach decided it was better to work together than it was to compete. With their combined industry knowledge and vast networks they have quickly become one of the largest modern card dealers around.
PC Sportscards prides itself on being friendly and easy to work with. Their two goals with every transaction are to build a long term relationship and earn referrals for future business.
Josh Cohen, 35, always collected cards as a kid but took a long hiatus. Back in 2013 one of his friends got him back into collecting by talking about a Byron Buxton Purple Auto /10. After a few weeks Josh took a chance on ripping a box of cards and he pulled a Gold Jairo Beras auto. After not being able to sell the card for a reasonable price he brought the card to the White Plains show and it graded a RCR 10. Between the story of the Purple Buxton and what the Gold Berras was sold for he saw potential for a long term business. In March of 2014, Josh decided it was time to get out of his job in technology and go into business for himself buying and selling cards.
Josh has been married to Michelle since June 2013. In April of 2018 they were blessed with a son, Franklin, who is already amassing an impressive collection. Franklin is already learning the alphabet so he can sort cards as early as possible.
Below is part of Josh's PC (Black Label RC's and HOF RC PSA Graded Auto's)