Choose The Services That Work For You
581,195
Cards Graded Successfully
13,868
Cards Awaiting Grading
$33,621,818.36
Consignment Sales
Start to Finish - We Handle It All!
Step 1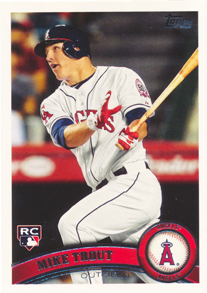 Send Us Raw Card
Step 2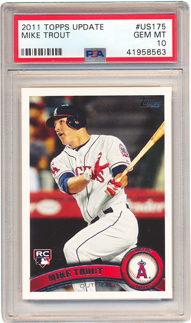 Get Card Graded
Step 3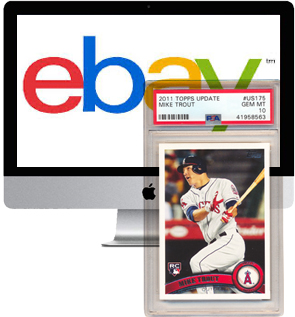 Consign Your Card
Step 4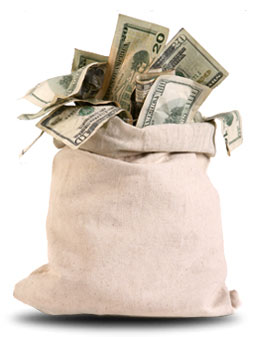 Get Cash for Card
Hottest Active Consignment Items
"I got these cards back from PC Sportscards today from a submission I sent in February to try them out and they were incredible to deal with. They are very organized, responsive, and professional and I highly highly recommend using them if you don't know where to send your PSA Submission."
hoopsprospector (Instagram)
"PC sportscards is a well ran business. I've been in contact with them several times with questions about prices, subs, or just value of players in general and they have always gotten back to me promptly even if they were questions that I should have probably known the answer to. They are here for their customers and treat them very fairly. I have and will continue to do business with them in the future. eBay store, PSA submissions, or Facebook purchases, they have my business."
Chris Grosinic
"PCSportscards has been a huge help with not only submitting my cards to PSA but also selling them via eBay. They're able to handle volume, extremely organized, and ship things quickly. Most importantly to me they're trustworthy and I never think twice having them handle high value items."
J. Reich, YoYosh (Blowoutforums)
"I have used PC Sportscards for consignment services for close to a year now and I am beyond happy with their service."
Steven Ahn
<
>